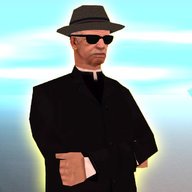 Joined

Apr 11, 2013
Messages

10,645
Reaction score

7,041
Level

2
Awards

5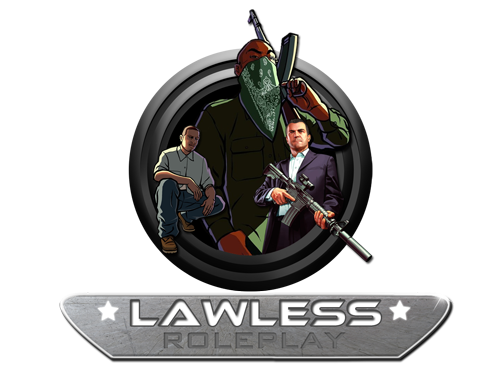 Mission Statement
​
Our mission statement to you...
Lawless Roleplay is, and always, will be a community first and a game server second. We are dedicated to fostering an environment with a member-centric approach where all players have equal potential for in game success and community recognition.
Why play here?
Lawless Roleplay was originally founded on the principle that all players should rise or decline based on the actions of the person behind the player. We feel that success should be determined by a players actions and talents and not the whim of an administrative team. We have great code. We have great staff. We have great players. But most importantly we have a vigilant regard for your potential.
Is this a roleplay server?
We have worked to provide many in game tools for roleplay and it is absolutely encouraged however not required. We feel that any preferred mode of play that does not encroach on any other player's enjoyment of the game is productive. Due to the harsh nature of game mode frequent player versus player violent interaction should be expected. However, this does not mean that players are allowed to kill other players for no reason.
This mission statement will never be altered, modified, deleted or removed. We are bound to this mission statement for life.​