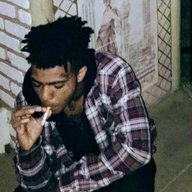 Joined

Jan 28, 2015
Messages

383
Reaction score

86
In-Character Name:
Tyler_Liang​
Service:
SA:MP​
Question:
So my PING is in the range of 90-200
Which is good.
And my FPS is always in the range of 70-100.
Which is also good.
But my game always loses connection, and I always get desynced, and see all the players AFK, and the games always makes me relog so I can see players, and that happens often to me, and this gets me pissed off like shit.

Can someone help?​