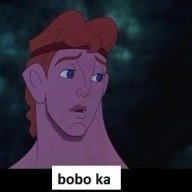 Joined

Jan 31, 2017
Messages

2,085
Reaction score

1,618
In-Character Name:
Sotilis_Leroy​
Service:
SA:MP​
Question:
Hello there.
I'm not sure which subforum would fit for my question so I try it here.
Sorry if it's in the wrong place.
Not so long ago I donated for a land for personal use in Dillimore.
I am facing some building problems with my border and I would like to ask is it possible somehow to expand the borders a little bit?
I uploaded some pictures to make it clear what I'd like and why:
http://imgur.com/a/h5HAJ
I am willing to place a small donation as appreciation if the problem can be resolved.​