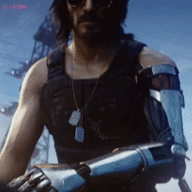 Retired Admin
F.B.I
Joined

Feb 21, 2016
Messages

1,385
Reaction score

976
In-Character Name:
Roman_Atwood​
Service:
SA:MP​
Question:
So i got a really big problem!
i was playing and was checking the /help and i found a command
/ctd
on samp help
And i typed /ctd to check what it was and suddenly i lost connection to the server and now i cant play
I already reopened samp and its not working
i can login but as soon as i login i get disconnected again
The bigger problem is that my internet is now getting connected and disconnected constantly
have i done something wrong? How can i fix this?? please help me
Any ideas and help are appreciated!
@Barney
@Toompert
@Pete Wulf
​