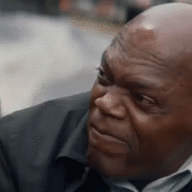 Retired Admin
HellBanianz BloCc
Old School 2013
Joined

Jun 13, 2013
Messages

8,316
Reaction score

4,005
Level

1
Awards

3
In-Character Name:
Rio_Flocka​
Service:
Website​
Question:
I have a problem, whenever I go to our lovely Lawless website on google chrome it redirects me to some fucking gay porn website
. Not to mention that loading the website takes ages while on internet explorer it loads instantly.
I have a video in which I show you what happens, it's annoying as fuck lol.
please help
@Barney
WHAT DID YOU DO​