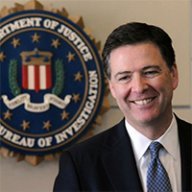 Joined

Feb 24, 2014
Messages

155
Reaction score

160
Question​
In-game Name:
Rex_Black​
Question:
Hi there folks!
I was just wondering...
I am a PD member so we need the usergroup on TS to get into the dispatch channel.
Now, I am often not home and I still come on to keep the Department running smooth, but on the different computers that I use at work, while travelling, etc have TS3 which don't have the perms.
So is there any way to export perms from my home TS3 so I can take it around wherever I go so I can be the same Rex Black with the same perms on TS3? I dont want to have to ask someone to give me the usergroup on TS3 every time I access from a new PC​
Thank you!