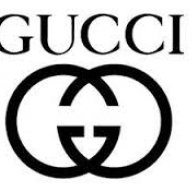 Joined

Aug 1, 2015
Messages

184
Reaction score

17
In-Character Name:
Mike_Reggal​
Service:
Website​
Question:
Aight im using my friends account bcz mine is fucked... I dont know whats wrong with it... Heres my question
I was warned (CPV) when im trying to log in it takes me to RULES that means my acc is banned?! I tried to make admin request but
@Niel
said that he cant see my acc banned when im pressing 'LAWLESS ROLEPLAY' it takes me to forums i can see new posts and etc but i cant press them and check em. When im pressing it my comp/phone freezing i can check posts with my alt acc but idk whats wrong with
@TSK1TO
@Jacob_Einstein
i think you can answer this question bcz you warned me IS MY ACC BANNED? IF YES TELL ME WHEN IT WILL GET UNBANNED.​