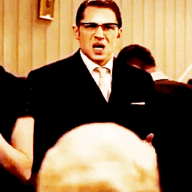 Senior Administrator
Senior Helper
Assistant Helper Manager
Junior Helper
Old School 2013
Beta Tester
Joined

Dec 8, 2013
Messages

3,395
Reaction score

458
Awards

2
In-Character Name:
Melvin_Verhoef​
Service:
Other​
Question:
Hello fellow helper's or players,
I have a question regarding the MultiMedia team and would love to get replies from people with answers that can help me instantly.

My Question:
How do I get to learn to make usertitles that the current multimedia team creates.
For example do they use a website? Photoshop?
Please answer my question as soon as possible as I'm intrested in joining the MM team.​