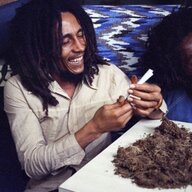 Old School 2013
Joined

Aug 9, 2013
Messages

2,218
Reaction score

1,812
In-Character Name:
Kusha​
Service:
Website​
Question:
I'm just wondering why is it necessary for you to be active in-game to obtain the old school forum tag? I mean is it a need? How about the players whose been a part of the community way before its peak and is pretty busy irl now?

I just saw Amri's application being denied for him being inactive but what i think is his contributions to this community (since he's one of the first batch of admins) is too far enough for him to deserve the tag. And its not just Amri we're talking about here. We're talking about less than a hundred members of these community whose been loyal since the server's foundation. I think ya'll should set the standards a little bit lower to those who really deserve it and to those who do not.

Again, is it really necessary?​