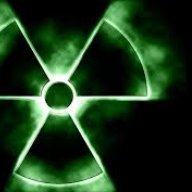 Joined

May 5, 2015
Messages

6
Reaction score

0
Question​
In-game Name:
JEstoni_Ramirez​
Question:
Why I got banned for SA? i just hit a key when I am matrunning, saying "play this server, samp.********.net"
I say sorry but no one listen to me
check my appeal now please, I am just a newbie player who wanted to play this Server
http://www.lawlessrp.com/threads/franz-jestoni-ramirezs-ban-appeal.60304/
​
Thank you!