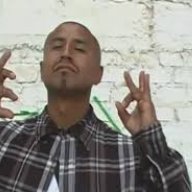 Joined

Jun 21, 2016
Messages

120
Reaction score

46
In-Character Name:
Liam Vallejo​
Service:
SA:MP​
Question:
Hi Community of Lawless, Its great to be here .
I have about three questions:

1. Can you give me a Fraps software that works on both High and Low Laptops etc ... ? (If you have a link please send it to my Inbox thanks)

2. What is the best thing to get from the "Donation" Section on forums .?

3. How do I become a Helper, Moderator and an Administer on here .?​
Last edited: