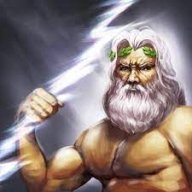 Retired Admin
Advisory Committee
L.S.P.D
Faction Leader
Beta Tester
Joined

Dec 6, 2016
Messages

4,894
Reaction score

749
Guide how to pay tickets?

So you received a ticket from an police officer and now you want to pay it, But how to pay the ticket? in this guide i will explain it step by step. so follow this guide closely and after reading the guide. you know how to pay tickets.
Step 1
: First you need to find DMV it is in dillimore, there are multiple ways to locate DMV first you can follow this picture and place a waypoint at this Location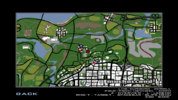 Also you can type
"/helpme"
and request directions, a senior helper will help you locate DMV.
Last way to locate DMV is by typing
"/guide"
then click:
vehicles
then click:
DMV
. A waypoint will be set to DMV.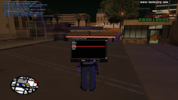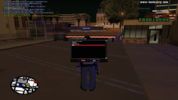 Step 2
: you are now at the DMV, Enter DMV and find the this Console
​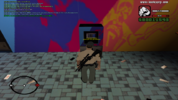 Last edited: