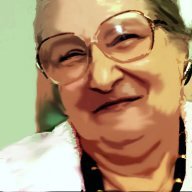 Joined

Nov 13, 2015
Messages

14
Reaction score

6
In-Character Name:
Pierrette_Theold​
Nature of your request:
Game​
Description of the request:
Well, Short things simple, I got SAMP on a new PC. I though it would be easy to g
et to lawless from anywahere. But, once I installed SAMP, I found out that I don't get the 12 000 000 000 000 games online. I got a poor 30 servers, in which Lawless RP is not present.
I try to connect throught the IP. Which is not working neither.
Is that because of the different ISP? Or Something? Tell me!
-Screen