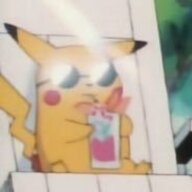 Joined

Apr 28, 2013
Messages

2,497
Reaction score

1,727
In-Character Name:
Cynthia_Tucker​
Service:
SA:MP​
Question:
Lately my samp started having some troubles, but now it just won't work.
It begin with random FPS spikes. After restarting the game, it took a shitload of time to get out of the loading screen, my resolution was all fucked up and the environment wouldnt load. As it was pretty late, I decided to call it a day.
Now when I try to log in, all that I can see is this screen:
No password box popping up, no music, just this. It's not a crash since I can use the chat and those white animated birds fly by from time to time. No mods are installed either, and the FPS counter in the top left is from using Overwolf.
How can I fix this?​