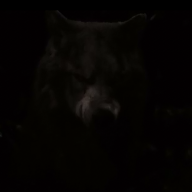 Joined

Jun 28, 2013
Messages

1,587
Reaction score

425
Question​
In-game Name:
Alessandro_Manzoni​
Question:
hi there,sorry if maybe im posting in the wrong forum
so I uploaded a video and it has 2 songs, it says that its blocked in some countries, so what you do if you see this??


do u do file a disput??

I believe this copyright claim is not valid because:
I own the CD / DVD or bought the song online.
I'm not selling the video or making any money from it.
I gave credit in the video.
The video is my original content and I own all of the rights to it.
I have a license or written permission from the proper rights holder to use this material.
My use of the content meets the legal requirements for fair use or fair dealing under applicable copyright laws.
The content is in the public domain or is not eligible for copyright protection.​
Thank you!